Join us to get information for your personal workout & try out a free class
Recommend GemFit to others
join us you are about to or these benefits and guarantees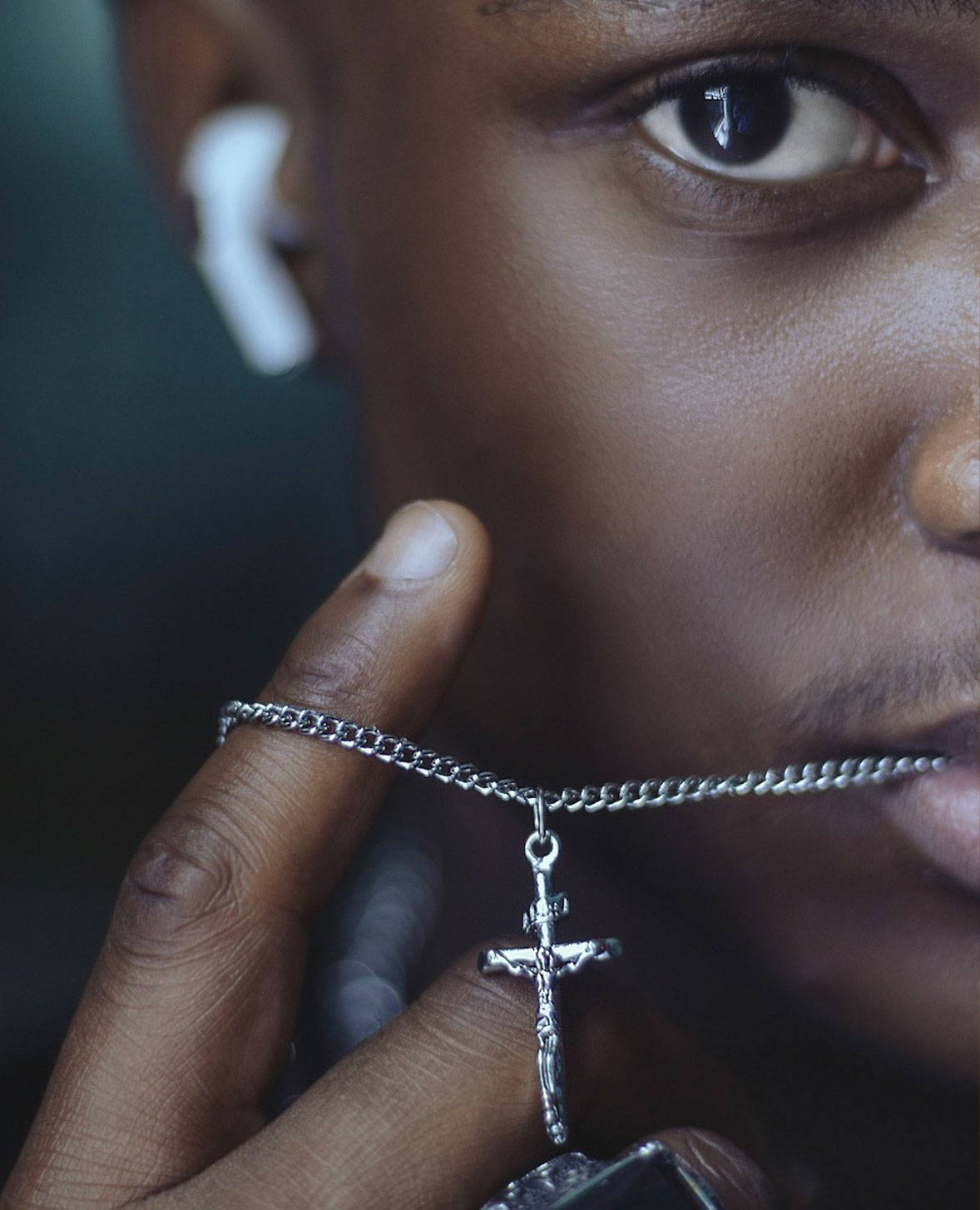 Enjoy new products every quarter for free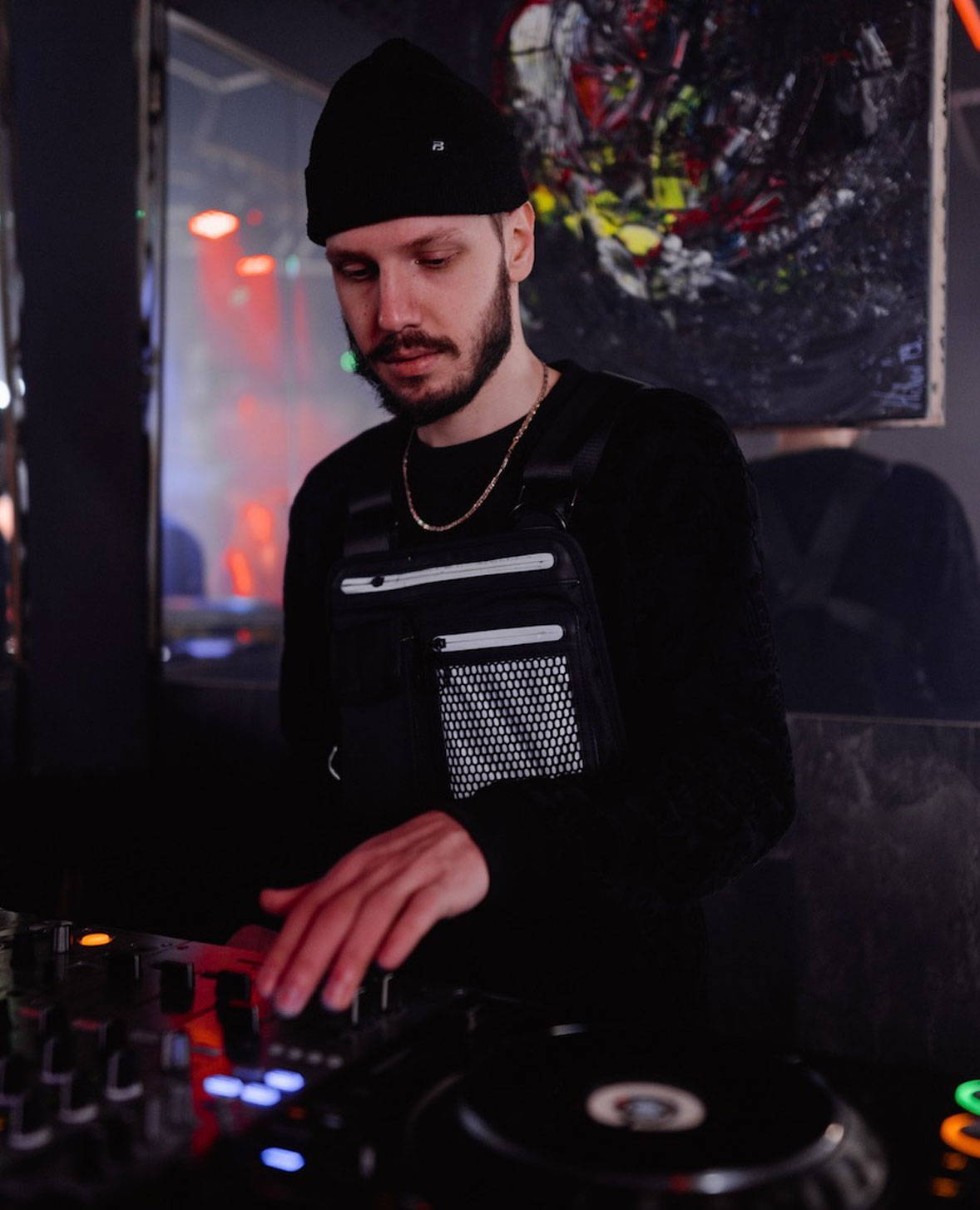 What People Say About GemFit
Sincerely, I got my big bucks
"I am a huge fan of ICEEH, and I will tell everyone about ICEEH. His products are of good quality and unique. I also hope that through my publicity, my fans and friends will like ICEEH, because ICEEH is really Great, my favorite brand so far!"
I continue to be amazed by ICEEH's product design
"Every time I cooperate with ICEEH, I will give me a lot of their new products and classic models for free. I can also choose the styles I like. It's really great. I have never seen such a generous brand owner. The commission ratio is also high and the rewards are generous. , I feel excited, motivated and challenged."
Can't say enough about GemFit
"I live in New York City and am no stranger to ICEEH—but ICEEH is different. Each of his accessories has a very strong personal color, which is very in line with my aesthetic. It is a pleasure to have them around. I Love ICEEH."
"The quality of the product, the frequency of new arrivals and the variety are truly unmatched. If the sales are superior, the ability to negotiate a commission rate is really great!"
Are you ready to join ICEEH?
We Are With You Every Step Of The Way
Contact us to learn more and try to earn a commission
Products have
reached consumers
Satisfied customers and
five-star reviews
Recommendations by over
50 safety experts