welcome to our ICEEH jewlery shop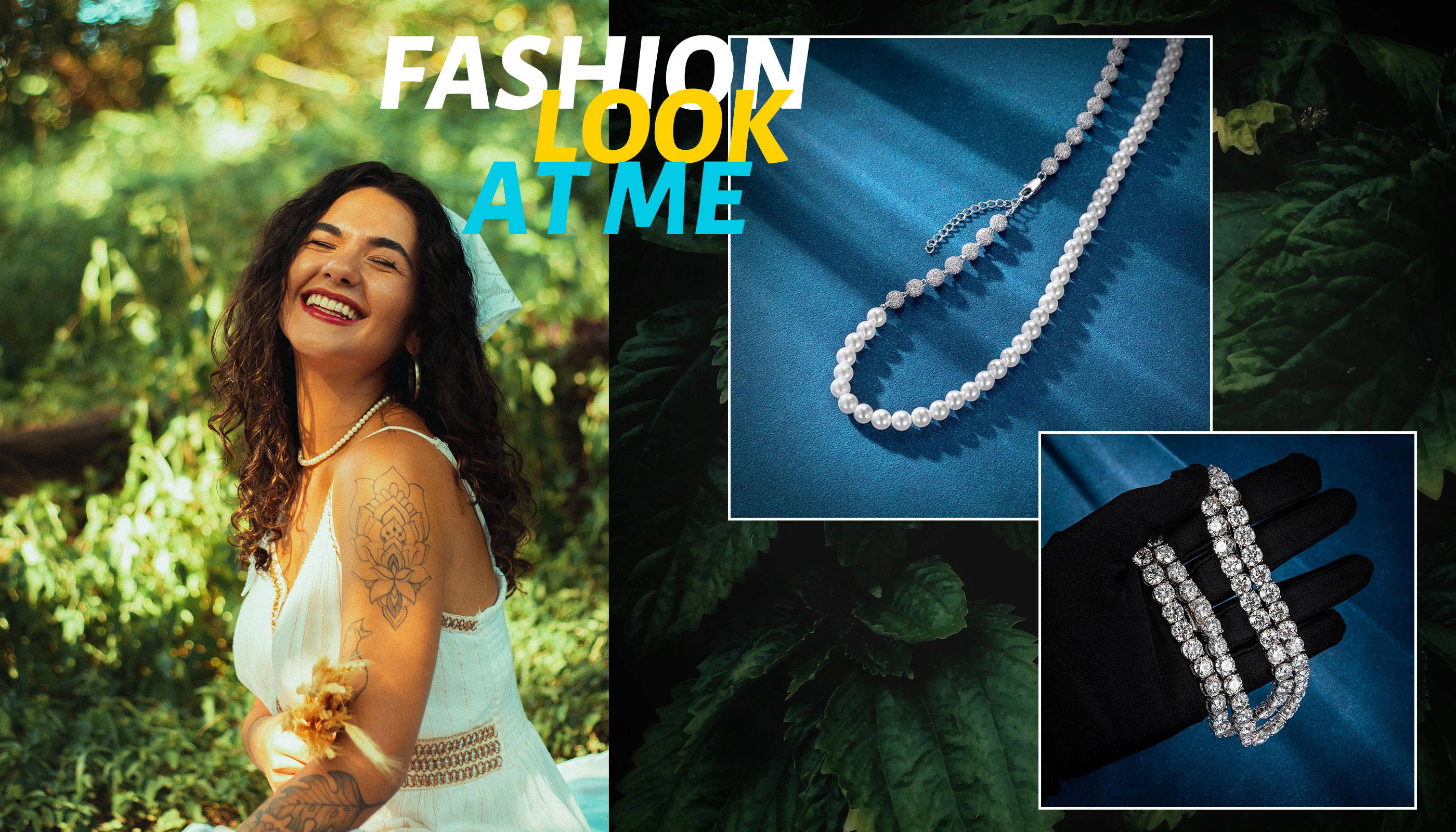 "Love it! A lot of people ask me where I got it. I'm always looking for a great product. ICEEH is great, including the pleasant post-sale experience."
"Amazing work and quality. Above and beyond what I expected. The price was amazing too. Highly recommend getting your custom jewelry made here. ICEEH designed my jewelry exactly how I wanted it."
ICEEH takes man, animal and nature as its creative concept, advocating the similarity and harmony between man and nature, and man and animal. Keep the wildness of animals, the spirituality of nature, advocate freedom, and design without borders. I hope that people who wear XX jewelry can have the right to pursue freedom, maintain their own personality, enjoy their own rhythm of life, and have their own urban fashion and Street culture.
Every product of ICEEH represents "self". The main product is moissanite and 18K gold series. The designer adopts irregular geometric lines representing the speed of light when designing products. According to the relationship and characteristics between man and nature, man and animals, he uses the combination of moissanite and 18K gold to design a unique It belongs to the colors and trends that represent different types of people.
For example: lions represent wildness, cheetahs represent wildness, crosses represent piety, Jesus represents divinity, raindrops represent softness, tigers represent fierceness, orangutans represent liveliness, lightning represents determination, etc.
ICEEH shows freedom and vitality as well as a very personal color.
ICEEH uses the most cutting-edge technology in the industry to create its hip hop chains, pendants, bracelets and earrings, creating hip hop jewelry that captures the spirit of the music we listen to and love. Our pieces are dipped 5 times in 14K or 18K gold or rhodium plating to prevent tarnishing, and our .925 sterling silver necklaces and pendants offer style and quality you can depend on. Our pendants and chains use hand-set Cubic Zirconia stones along the micropavé setting, earrings use real diamonds, and our products are made with the highest quality materials.