How do I preserve my jewelry, clean my jewelry and make it shine again?
That's what most people ask. Here are some tips and guidelines on how you can keep your jewelry shining.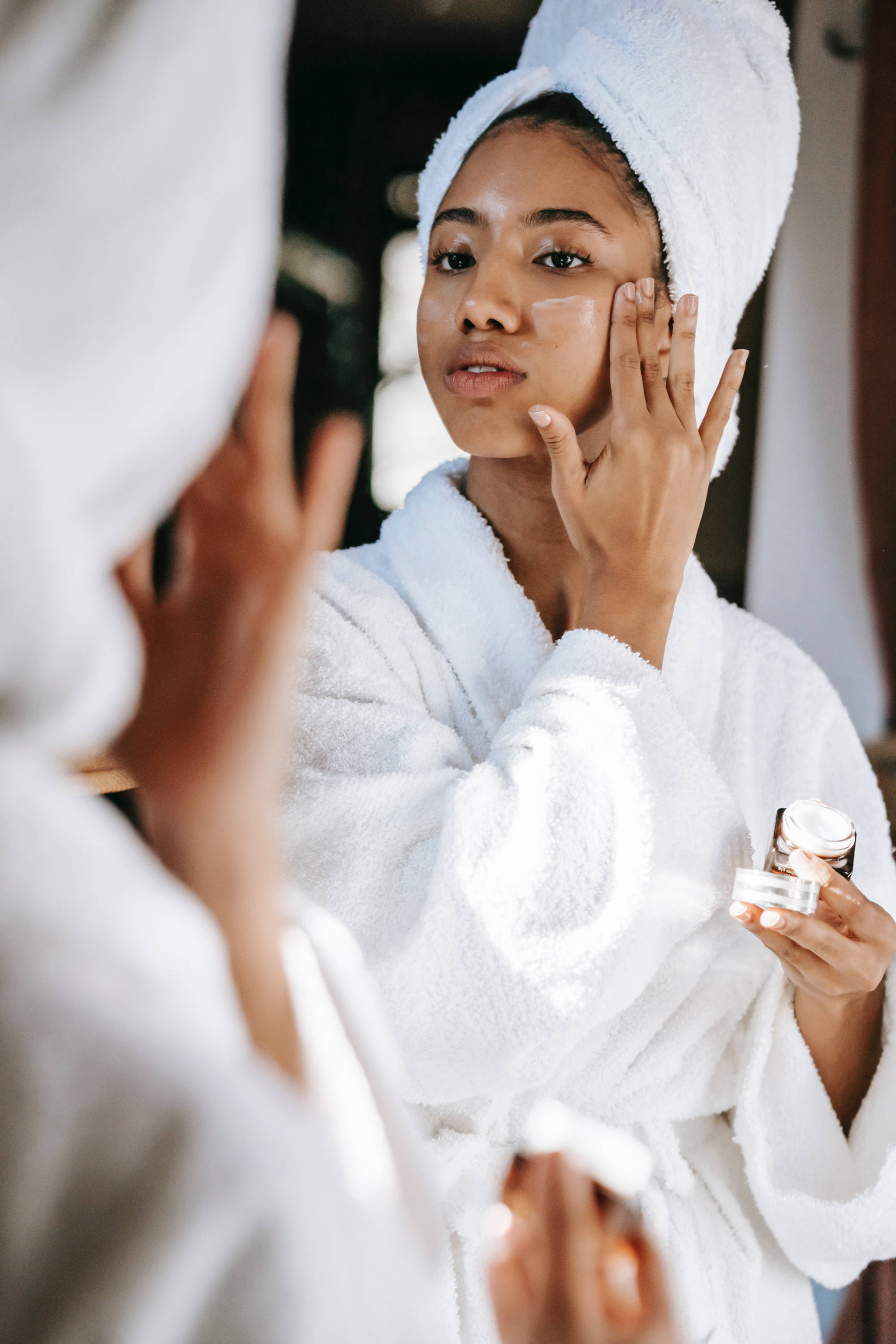 WAYS TO PREVENT TARNISHING
This method of cleaning gold is great because it will not harm any of the gemstones or metals that the jewelry might contain. Just be sure to use a soft-bristled toothbrush and a soft cloth, so you don't cause any accidental abrasions to the surface.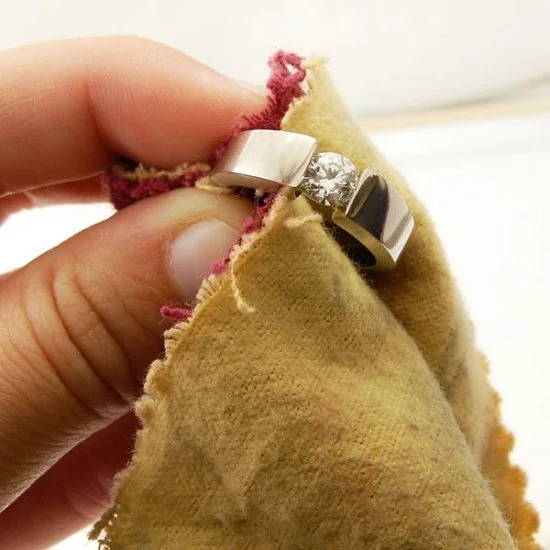 Soft toothbrush or jewelry cleaning brush 🧽
non-chemical soap 🧼
Step1: Fill a bowl with clean warm water and add some non-chemical soap water, stirring until the mixture creates bubbles.
Step2: Put the jewelry in the mixture and move it around slightly using your finger. This should help shift some of the tough residues that build up on jewelry through daily wear.
Step3: Leave the jewelry in the mixture to soak for 5-10 minutes to loosen up more stubborn stains.
Step4: Take your jewelry out of the mixture, and gently wipe the surface with a jeweled cloth or a soft non-abrasive cloth. Then store your jewelry securely in an airtight bag or jewelry box.
This is also a great way to clean gold-plated jewelry because it will maintain the iconic luster on its outer surface. This would be a great method to polish up that⛳ S925 ROUND BANGLE BRACELET so that you can keep yourself looking stylish for years to come.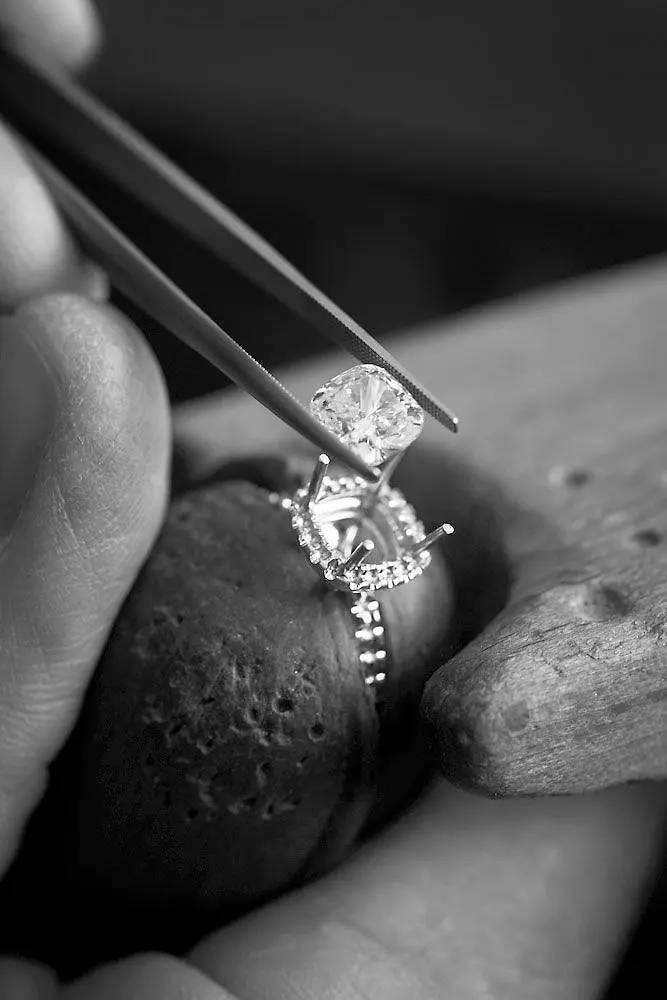 WHERE I CAN BUY QUALITY JEWELRY?
One of the best ways to keep your jewelry looking clean and brand new is to make sure that you are buying a quality piece from the start.
Before you buy jewelry, believe in your jewelers is the most important thing before doing a purchase. Read up on user reviews and gauge the reputation of a brand before buying. 💯💯💯
Note:
Free laundry only for products purchased in the store (free period within 1 year from date of purchase on invoice)
We are open for business and shipping on time. Our Jewelry Advisers are here 24/7 to assist you with any questions you may have.
We has partnered with ReSurge International to advance first-generation women reconstructive surgeons in underserved parts of the world.
Together, we created the Pioneering Women in Reconstructive Surgery (PWRS) initiative to support these inspiring women through surgical training, leadership development and mentorship networking.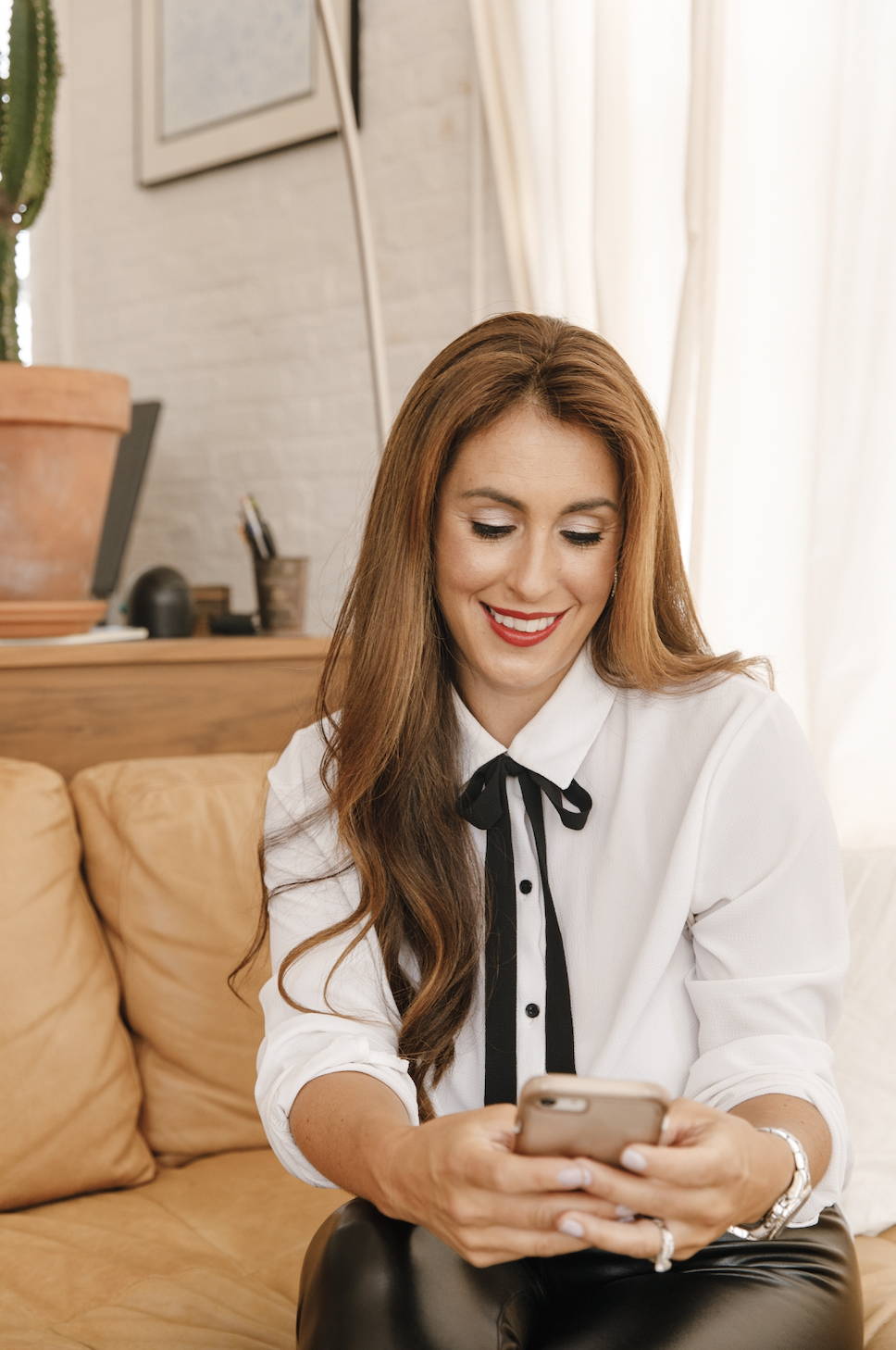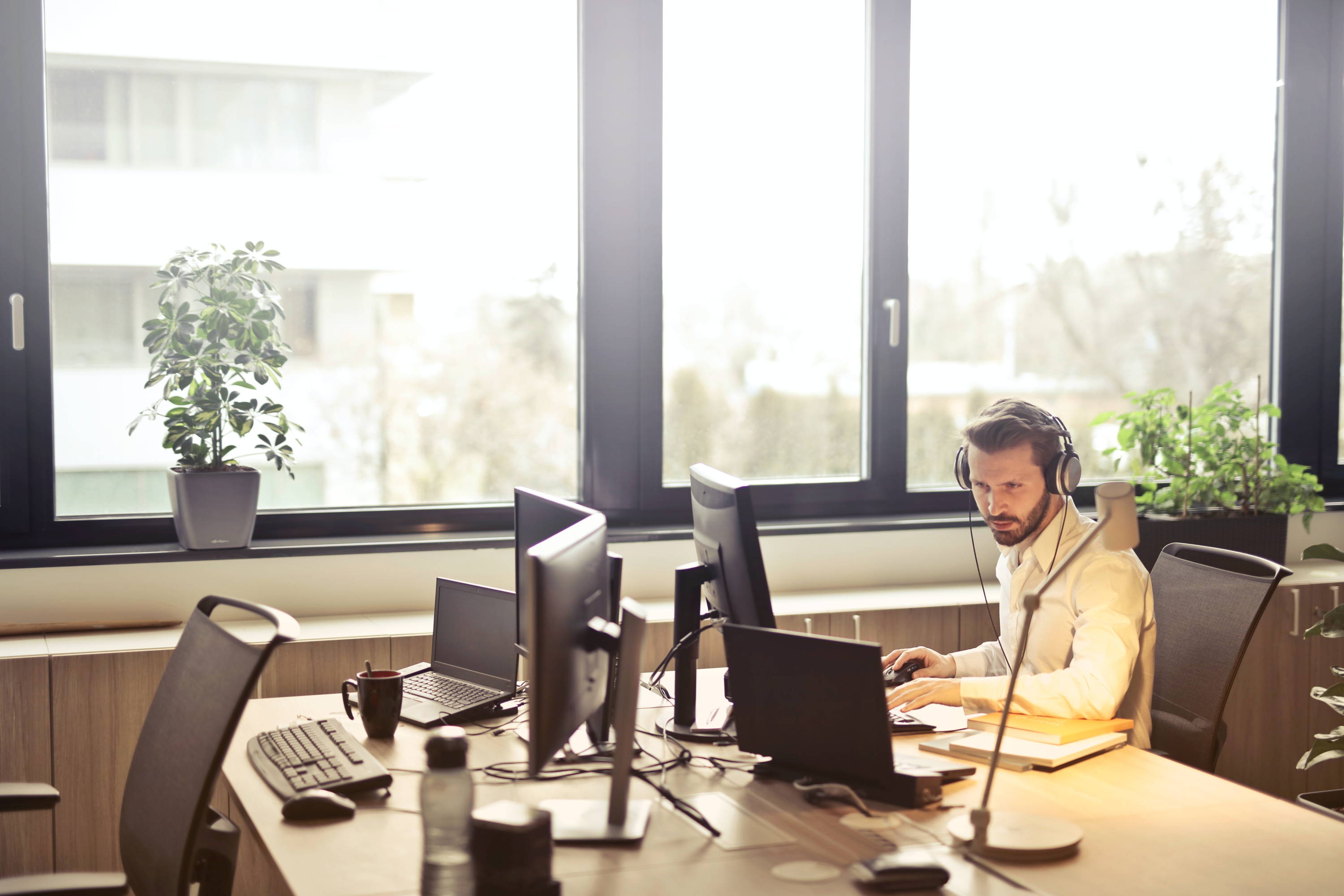 Our customer advocates are standing by 24/7 to support you via email and social media. We also have a comprehensive, regularly updated help center for those who prefer to find help.
Products have reached consumers
Satisfied customers and five-star reviews
Products Social Followers
Free shipping applied to all orders
100% Secure Online Payment
Covered by our Return Policy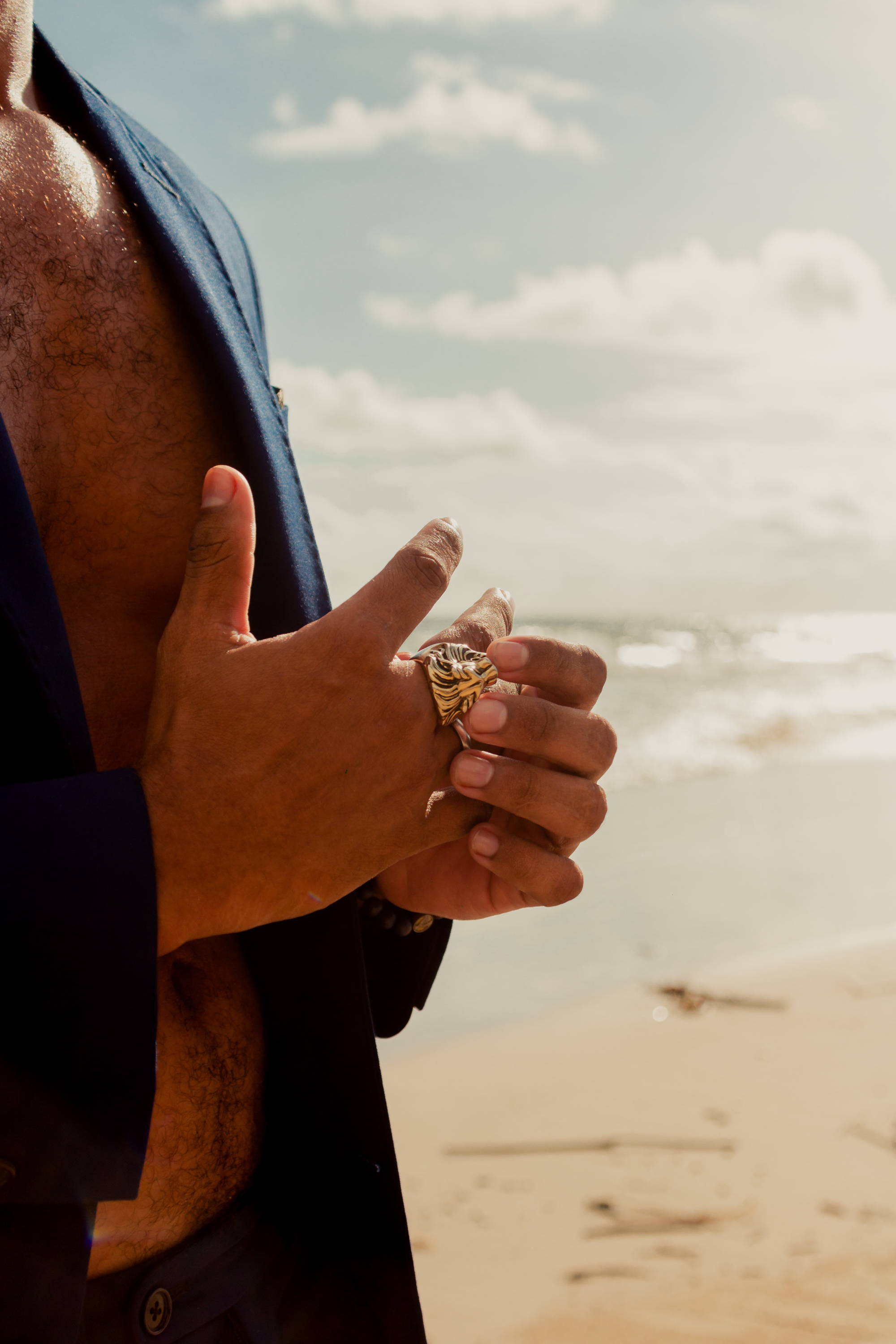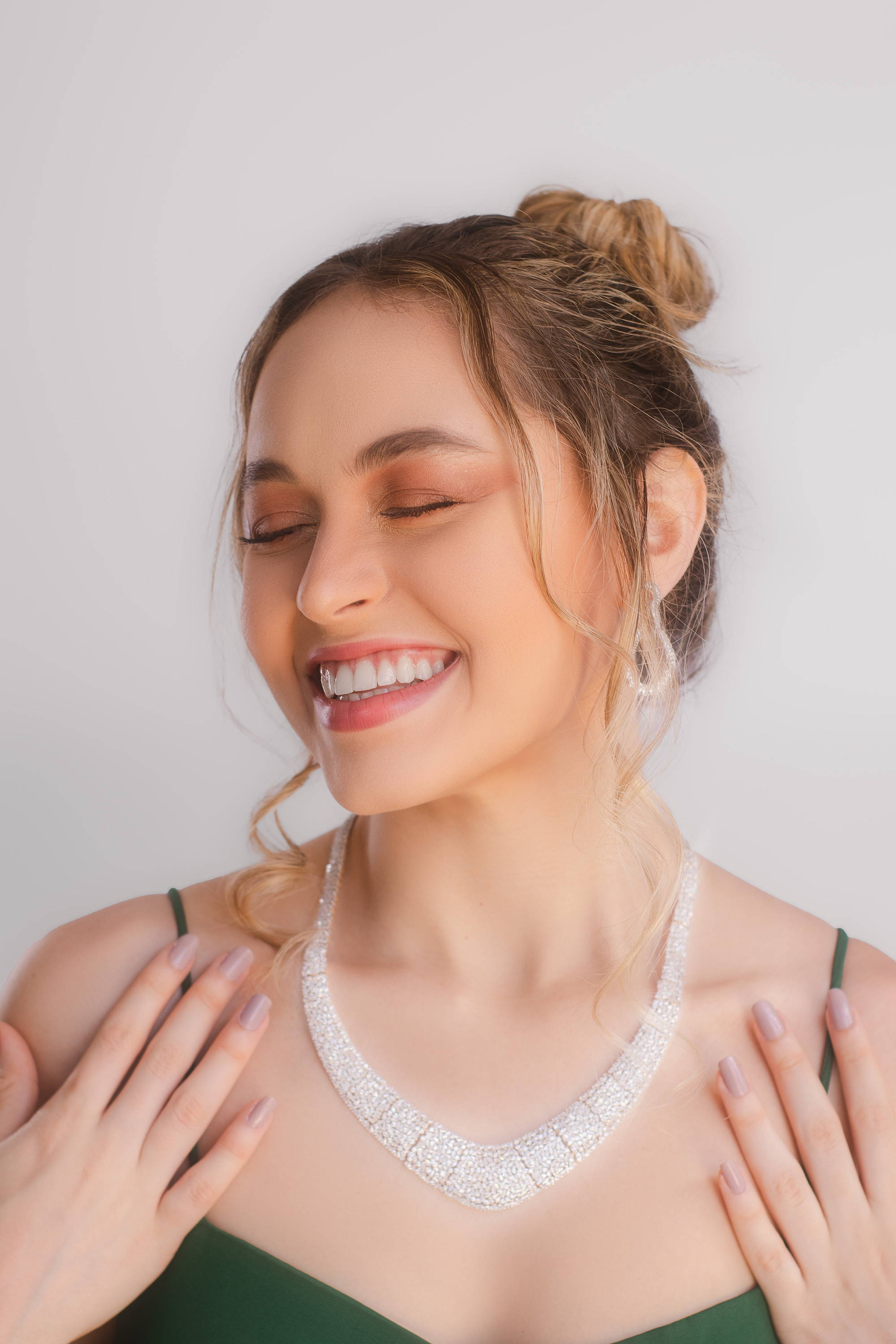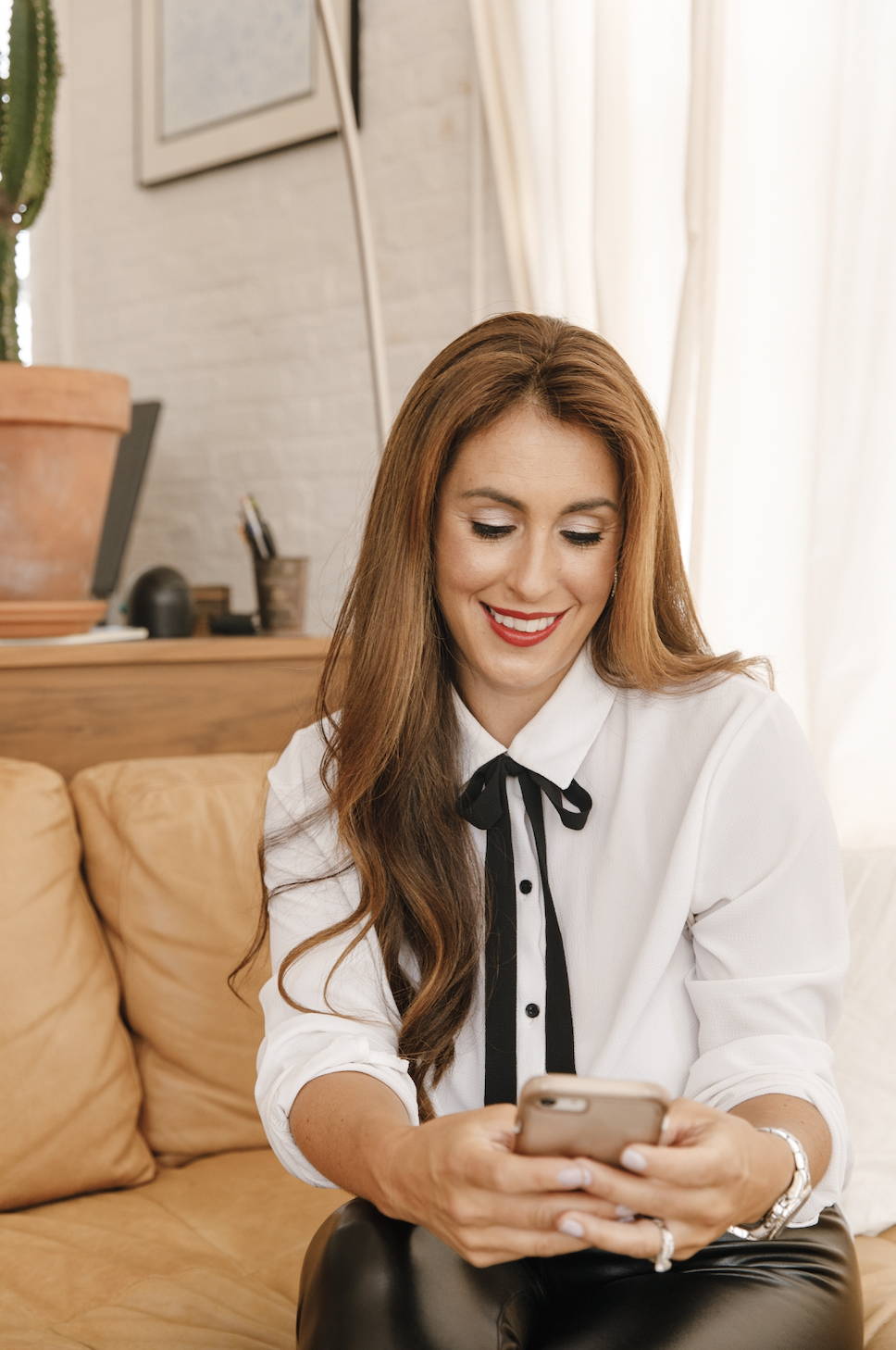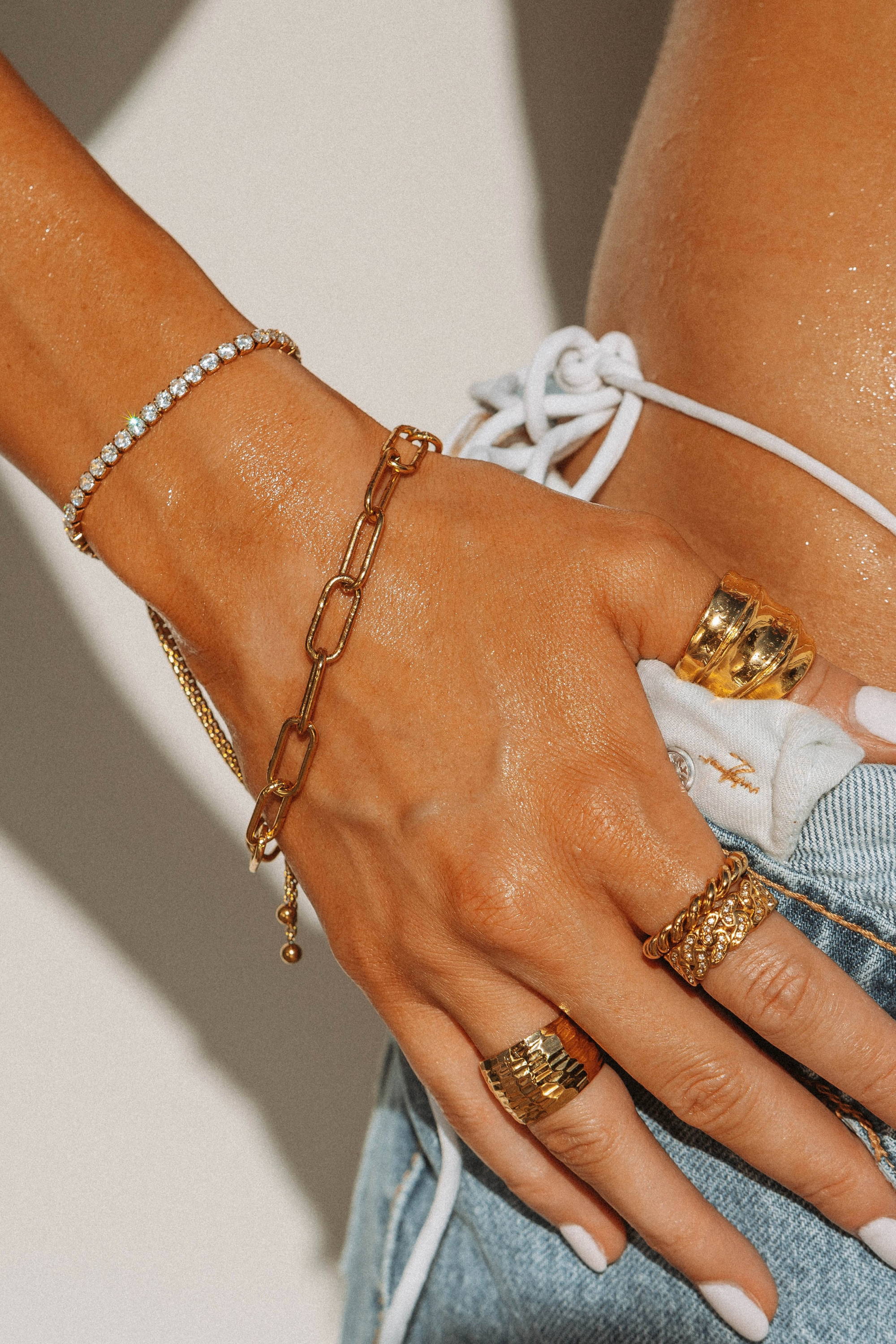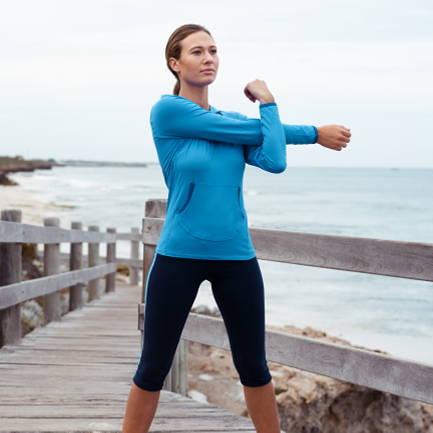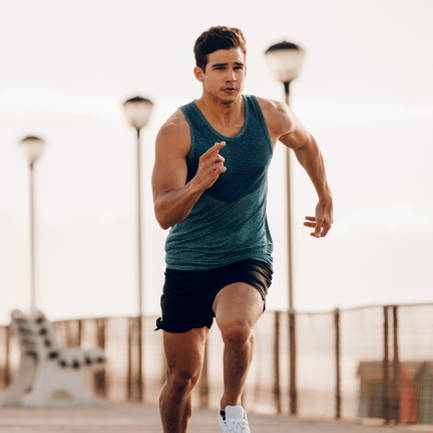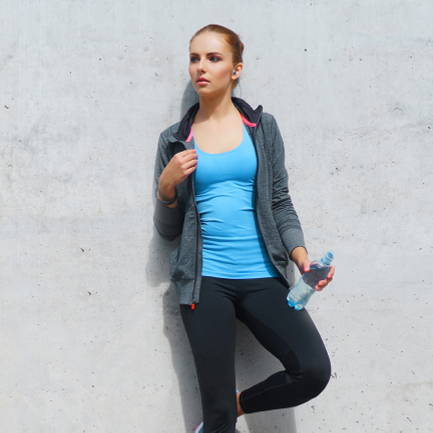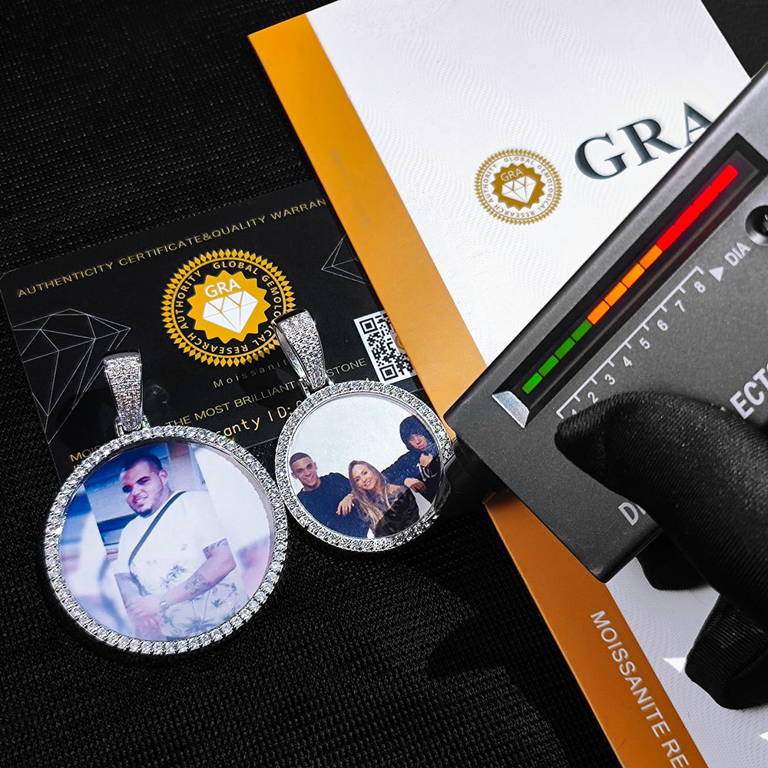 CUSTOMIZE YOUR"COOL WORLD"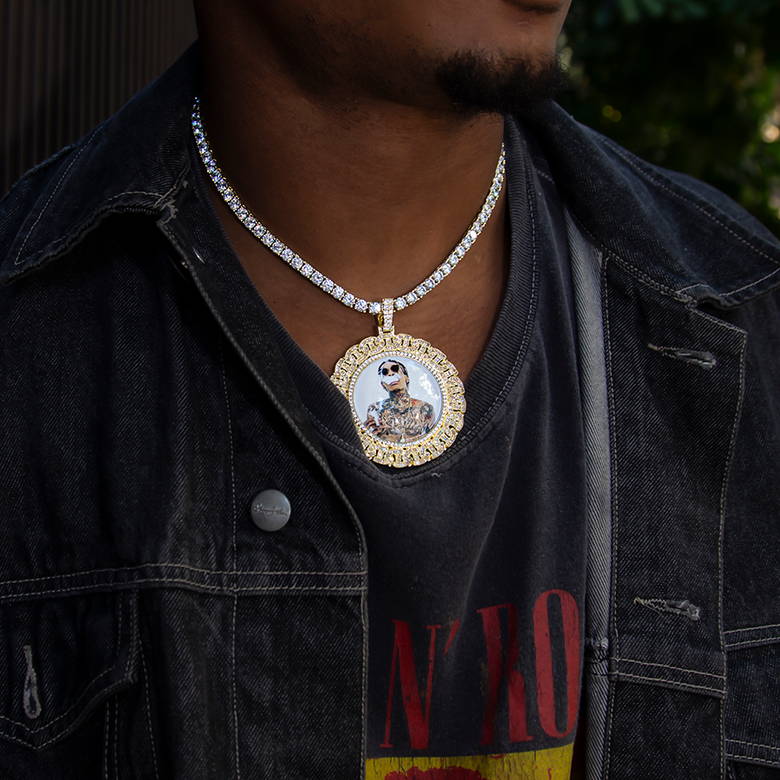 Follow us on
eliopassero@hotmail.com
and use the hashtag #eliopassero to be featured