2023 POPULAR HIP HOP JEWELRY
Our jewelry brand ICEEH is famous for its innovative and personalized designs inspired by hip-hop culture. Each piece of jewelry has a distinctive hip-hop element, providing unique and stylish jewelry for everyone. We use materials such as S925 silver, moissan, and stainless steel, and each piece of jewelry is meticulously handcrafted and polished to ensure the highest quality and comfort.

Our designs are inspired by hip-hop street culture, music and art, and each piece of jewelry has a unique style and personality. We believe that jewelry is not just a decorative item, but also a way to express yourself and show your personality. We hope that our jewelry can become an integral part of young people's lives, making them feel confident and unique, and we also hope that more people will understand and love this culture through our jewelry.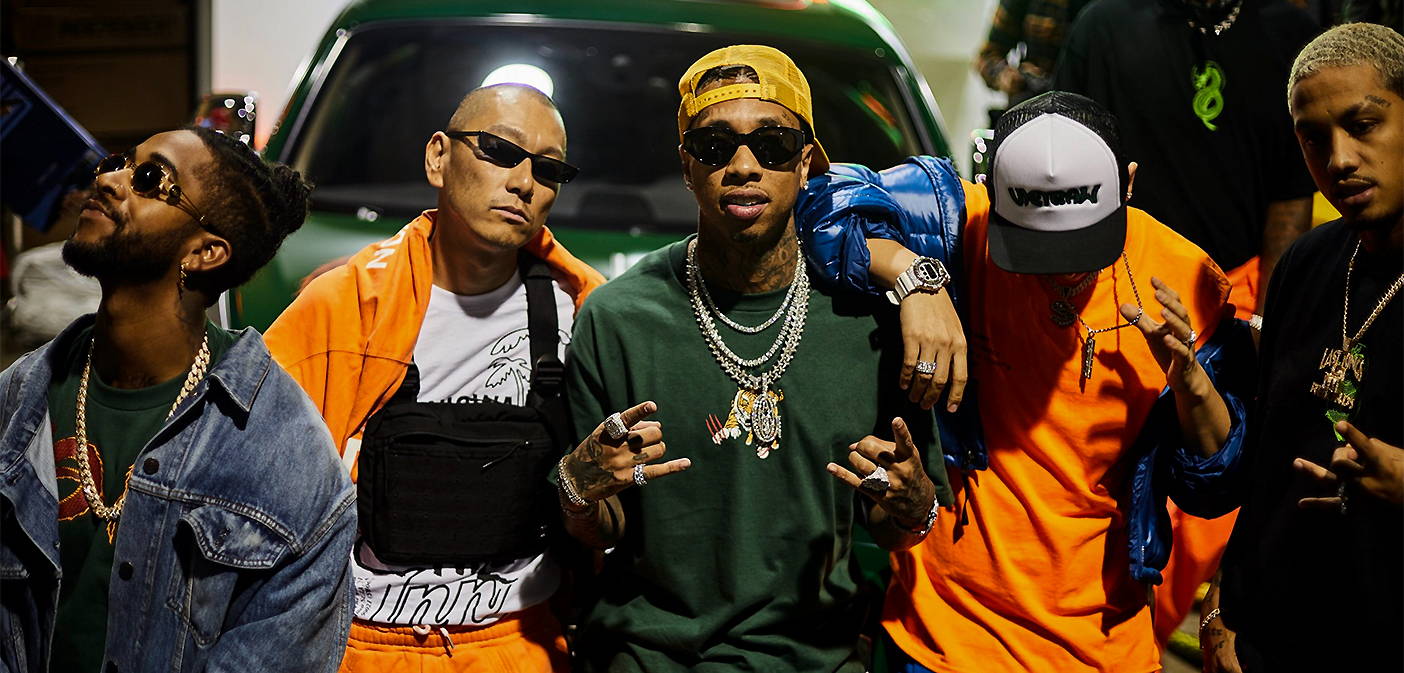 PERSONALIZED CUSTOM JEWELRY

Copper Alloy + Cubic Zirconia
S925 Silver Plated 18k Gold + Cubic Zirconia
S925 Silver Plated 18k Gold + Moissanite

You can note your name, meaningful
letters, or as a customized birthday gift for
your friends. Tell us the desired monogram
and leave the rest to us.

18K white gold plated
18K yellow gold plated
18K rose gold plated

DESIGNED BY JEWELRY DESIGNERS
Each of our products embodies hip-hop
culture and creativity in a completely flexible
design.
Alphabet Hip Hop Younger Necklace
In addition to the unique design, this collection of necklaces is made of very high-quality materials. It is made of high-grade materials, such as sterling silver and 18K gold plating. These materials have an elegant texture and can bring people a better wearing experience.
Most importantly, the ICEEH necklace is very affordable and cost-effective. Therefore, it is loved and sought after by more and more young people.
In short, "Alphabet Hip Hop Younger Necklace" is not only a kind of ordinary jewelry necklace, but also a kind of fashion attitude and cultural symbol. It allows young people to show their personalities and charms in the field of fashion and has become a must-have item for young people to chase the fashion trend.


"DON'T MISS YOUR CUSTOM HIP-HOP JEWELRY"
In addition, personalized jewelry will also be a popular trend in 2023.
Through personalization, ICEEH can provide you with a unique piece of jewelry designed just for you and your family and friends according to your own preferences and style, which not only meets your own needs but also shows your personality. And of course, it is also a great gift for others.
In the customized collection, Alphabet Hip Hop Younger Necklace is even more popular among customers.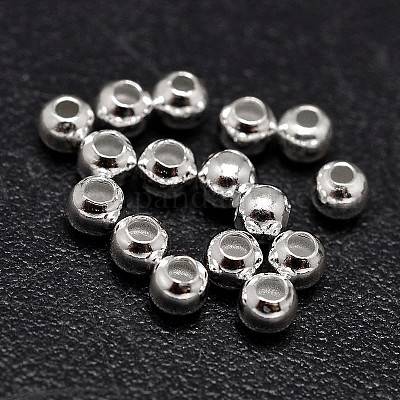 925 silver jewelry is a very popular material and they are usually made up of 92.5% sterling silver and 7.5% other metal alloy. This alloy makes the silver jewelry stronger and more durable, while also keeping it looking beautiful.
Our 925 silver jewelry comes in a wide variety of styles, including pendants, necklaces, bracelets, rings, earrings, and more. Of course, 925 silver jewelry also needs to pay attention to maintenance. Since silver has the characteristic of easy oxidation, it needs regular cleaning and maintenance. You can use professional silver jewelry cleaner or homemade cleaner to clean, and you also need to avoid contact with water, sweat and cosmetics, and other substances.
Real Reviews From Real People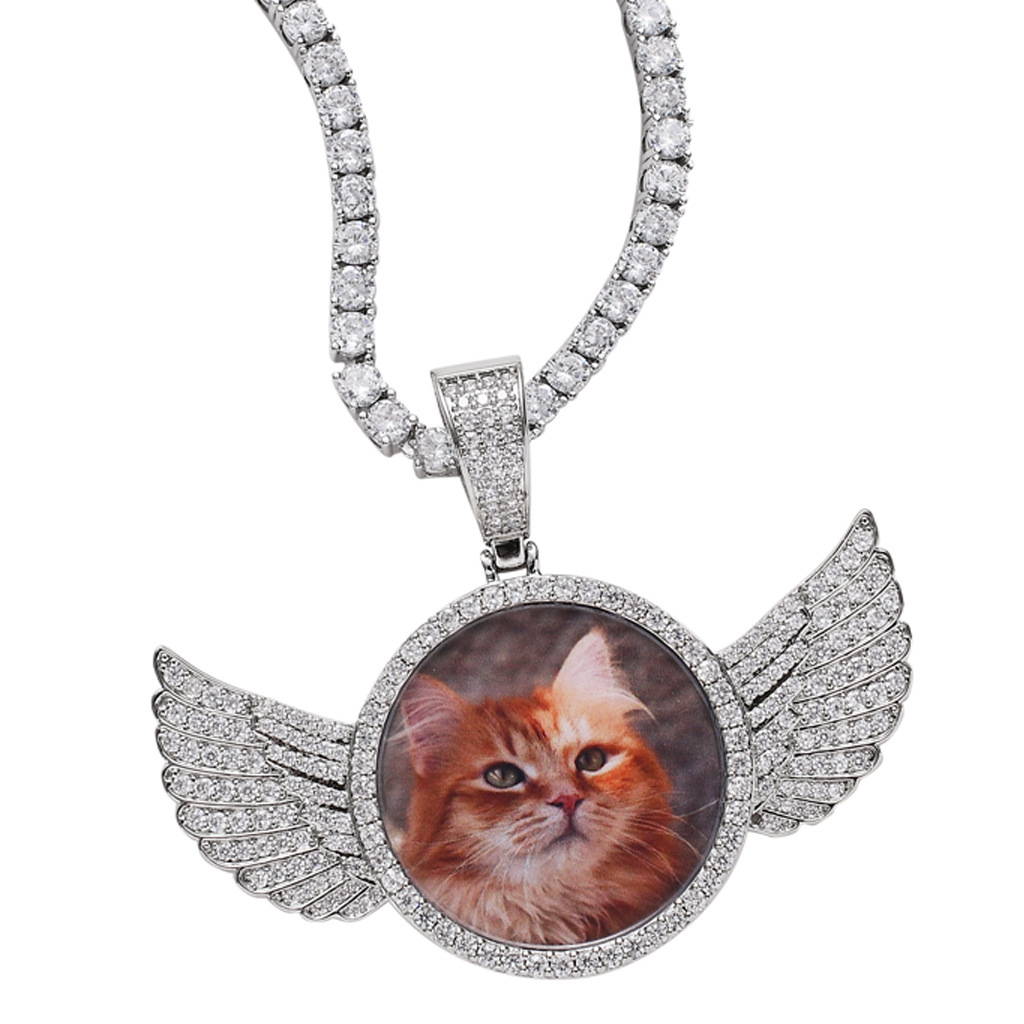 Definitely, a great choice to reflect your personality!
Received a special surprise, ICEEH has quality materials, I customized a belonging to my own name moissanite necklace, really very beautiful!
Amazing product! I've bought this several times, and the craftsmanship, fineness of workmanship, and durability here are some of the best I've ever bought in the same price range!